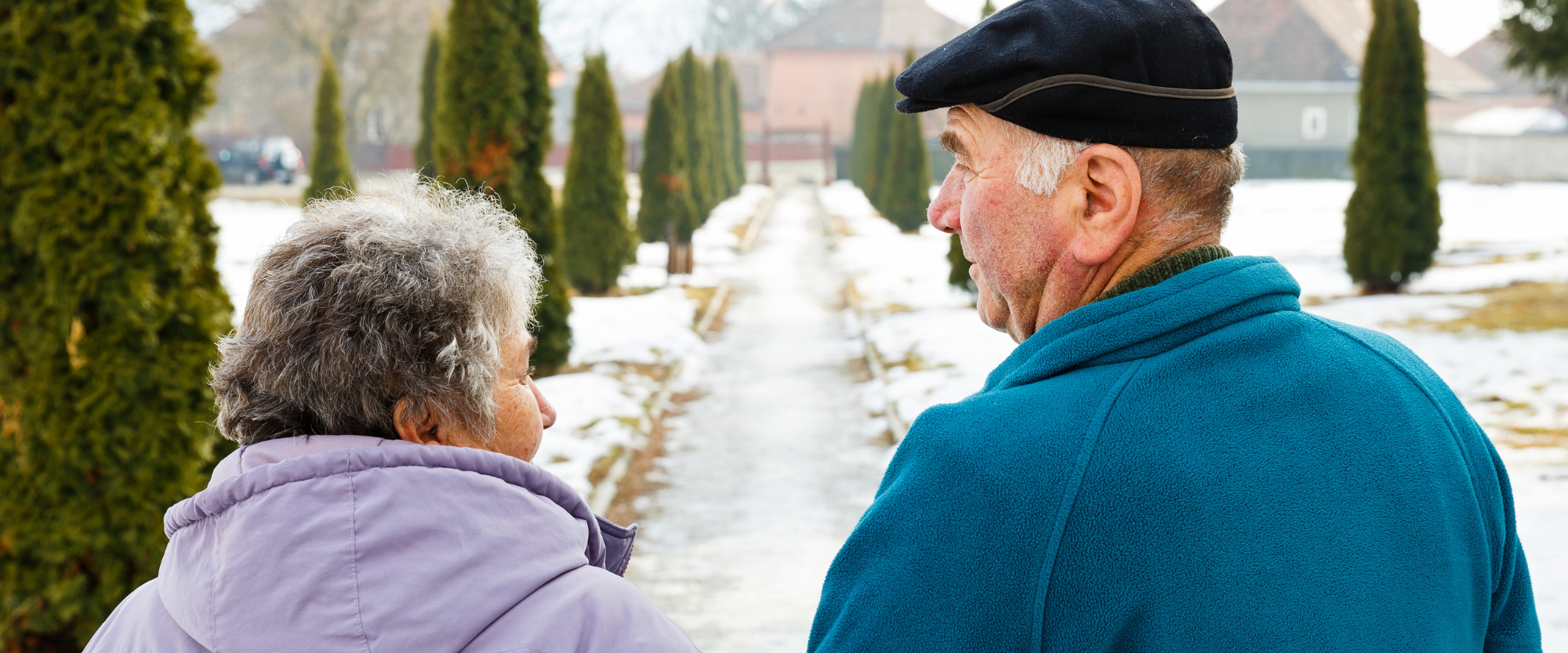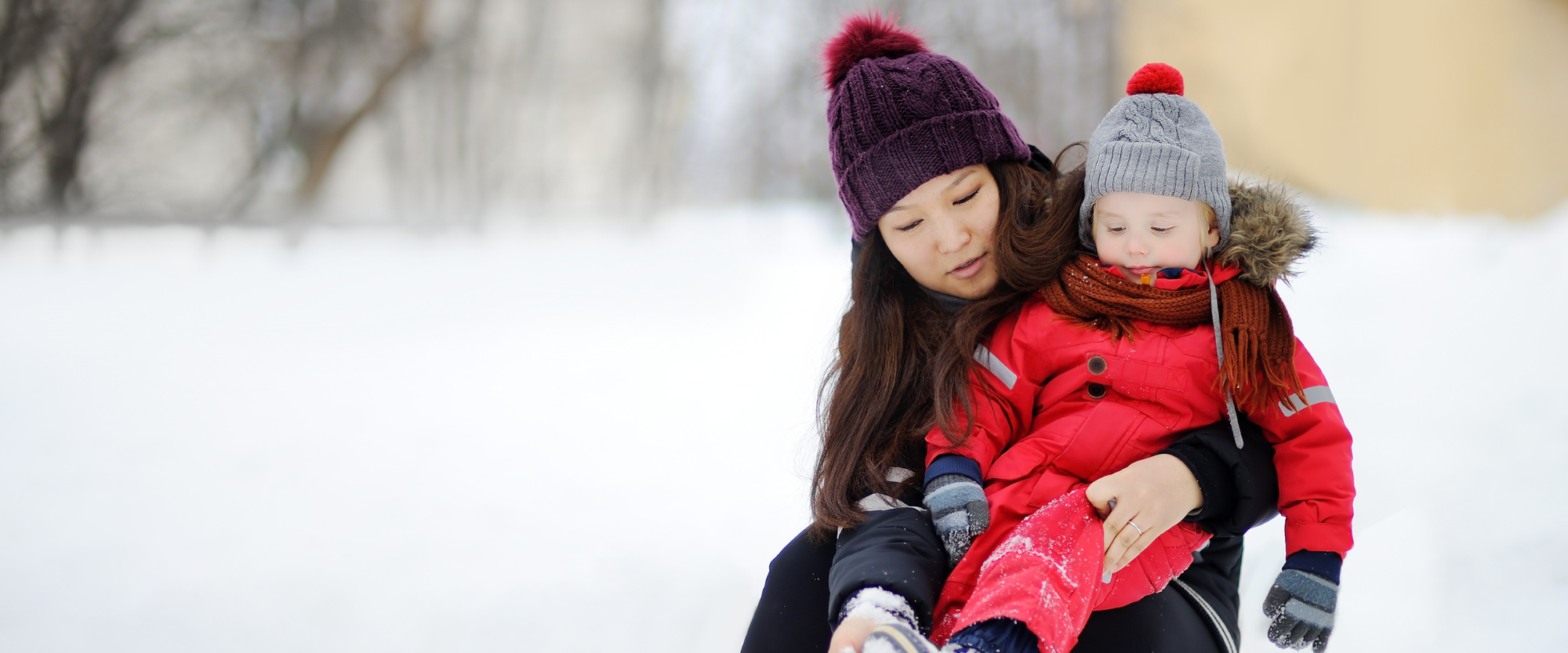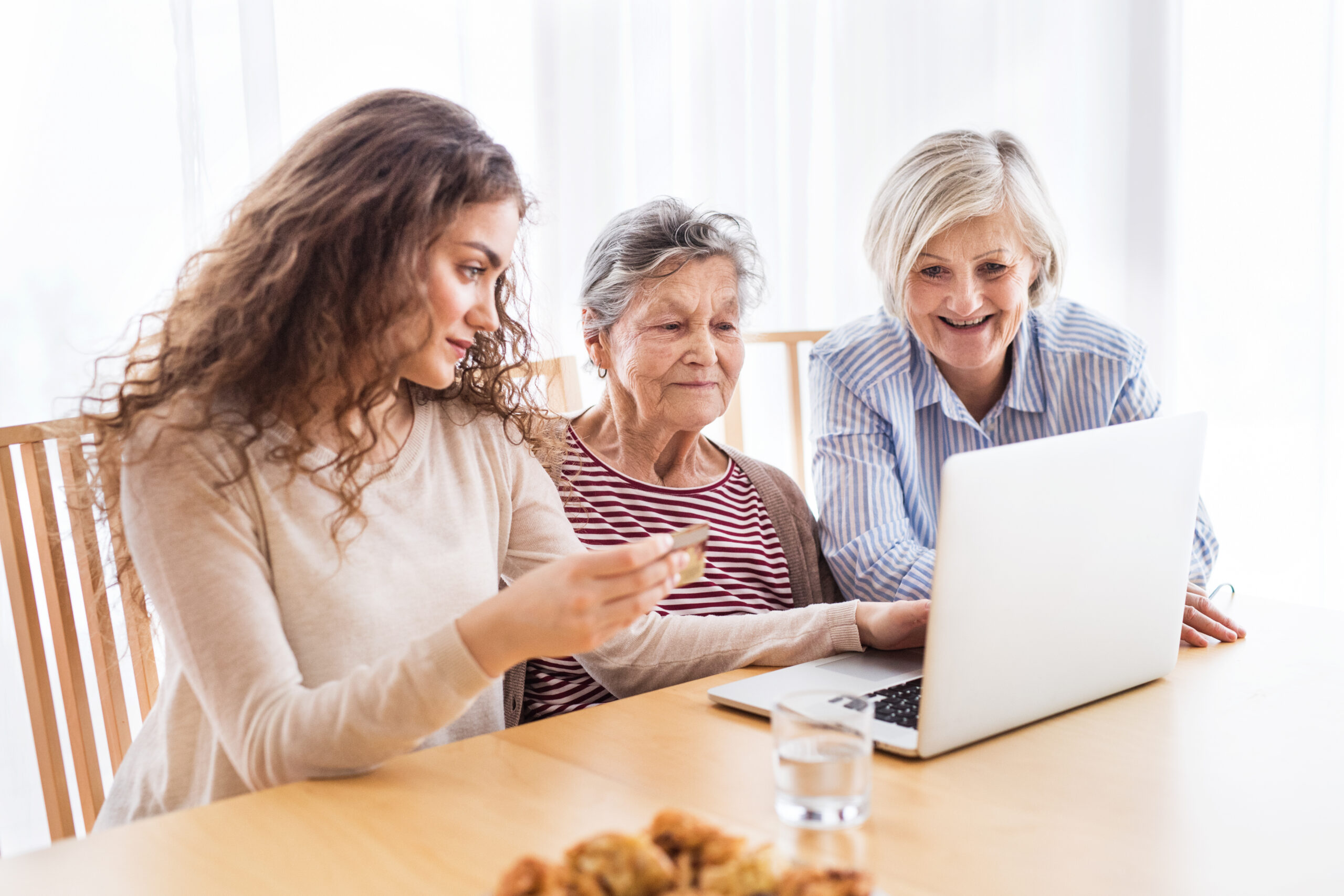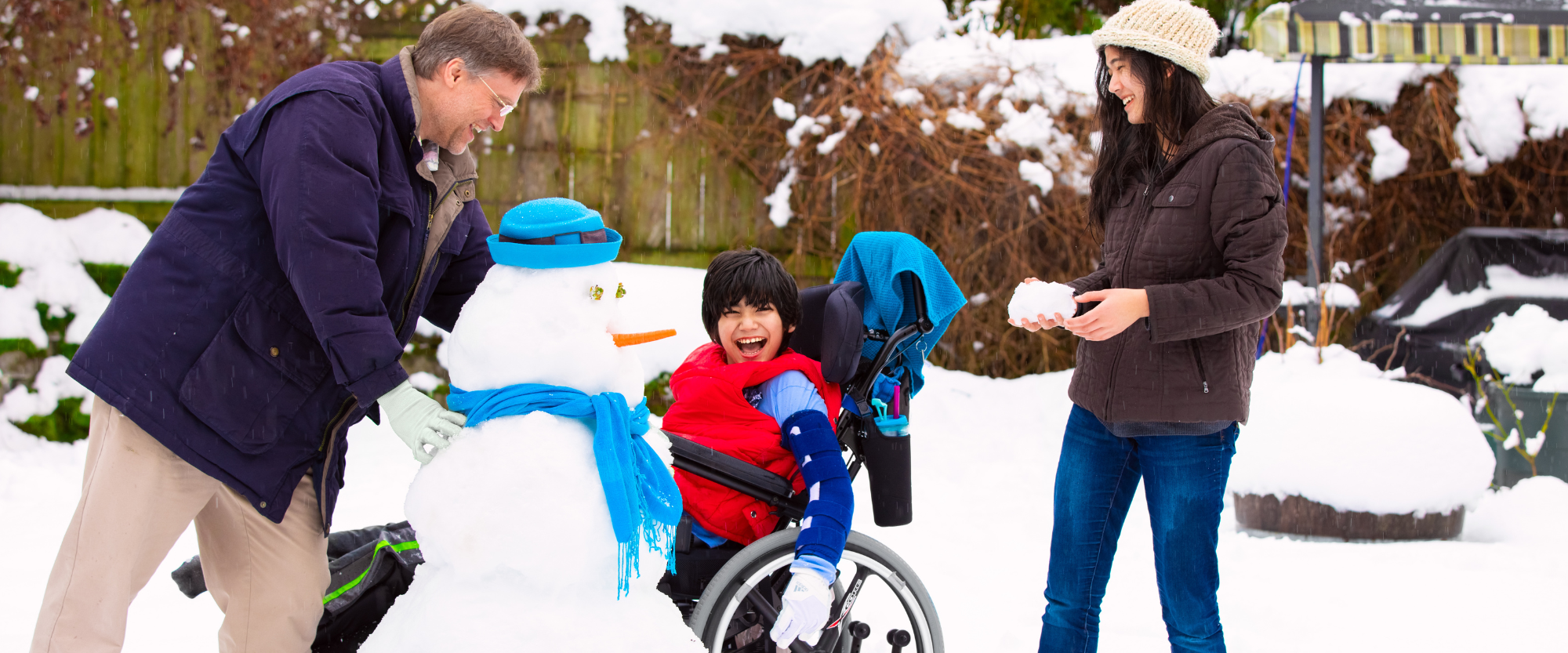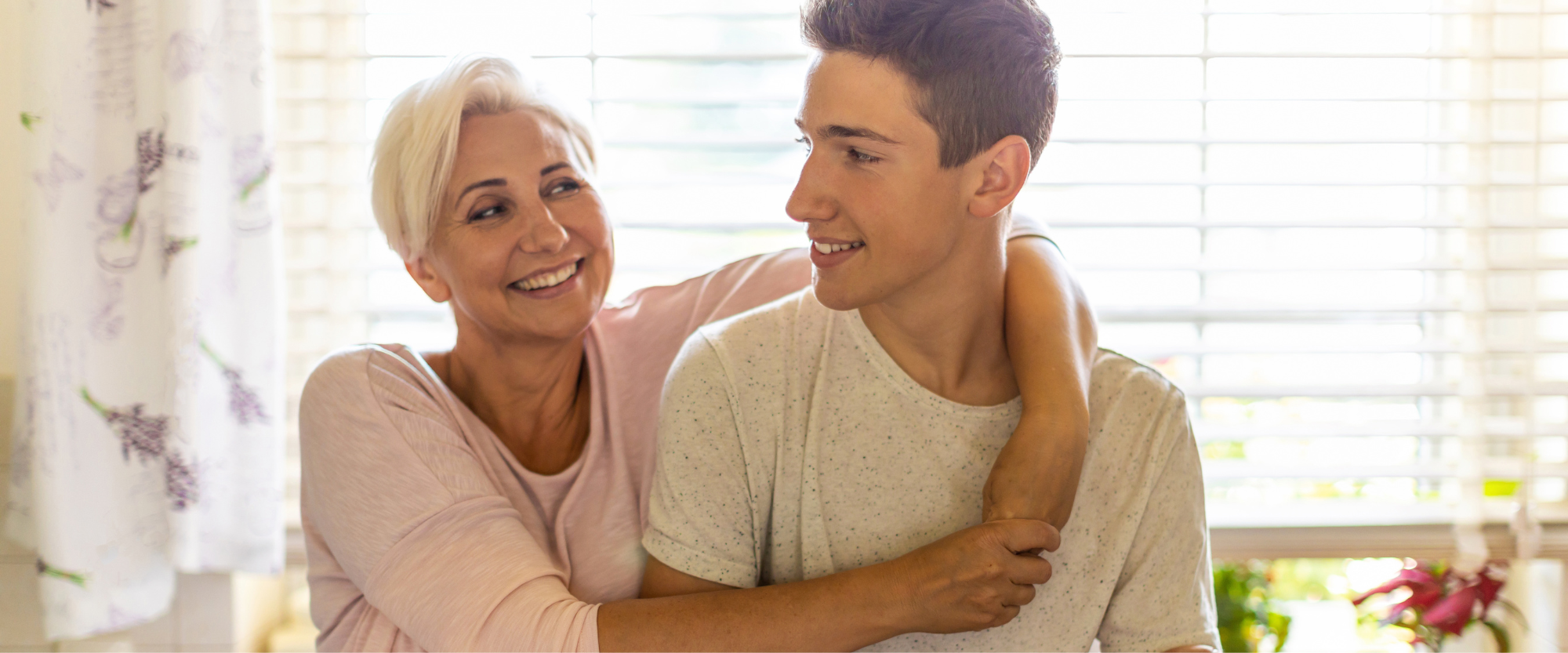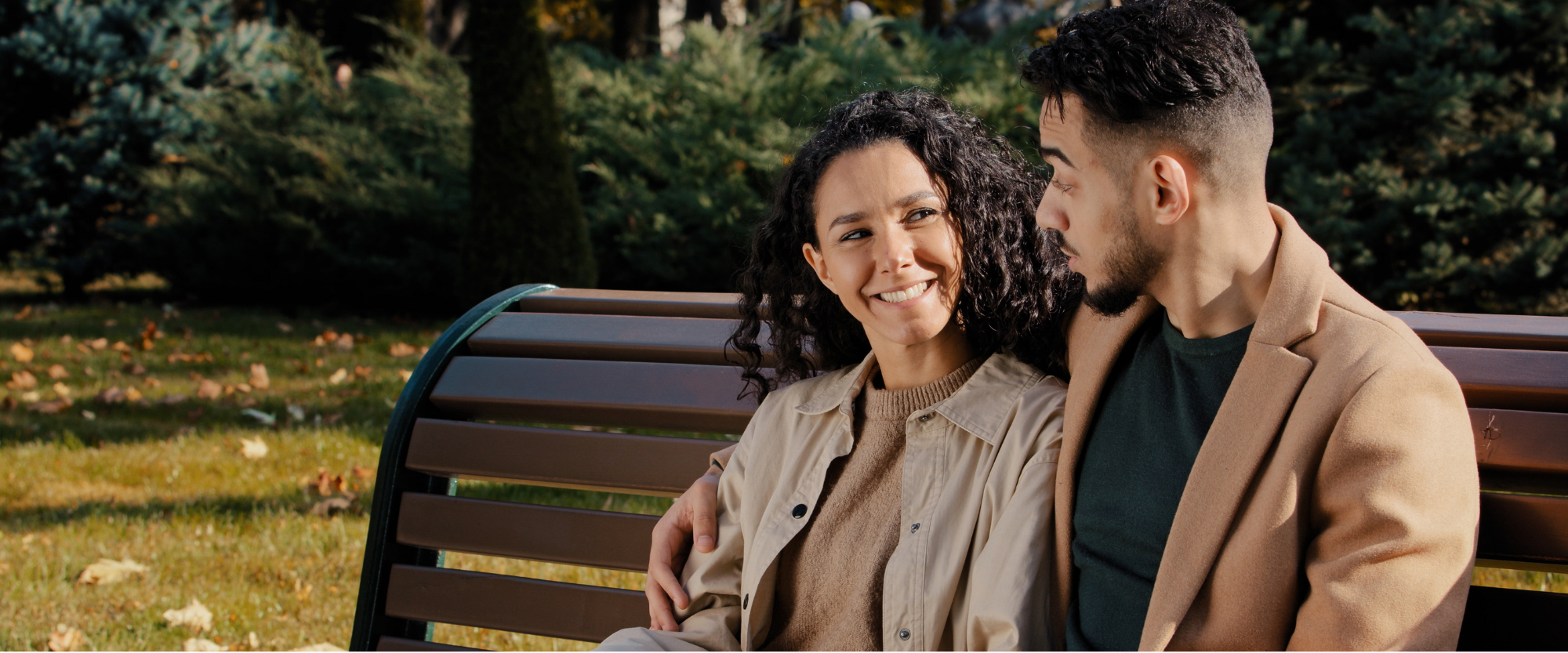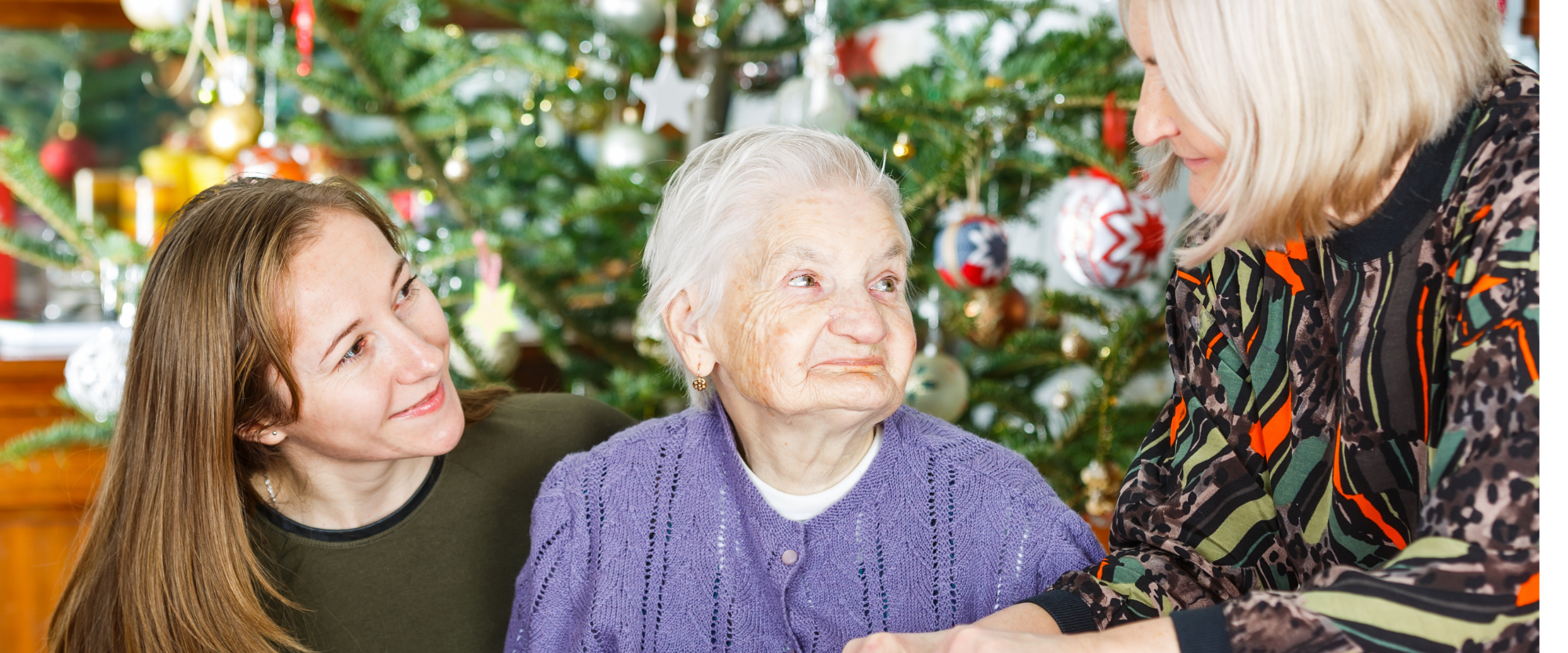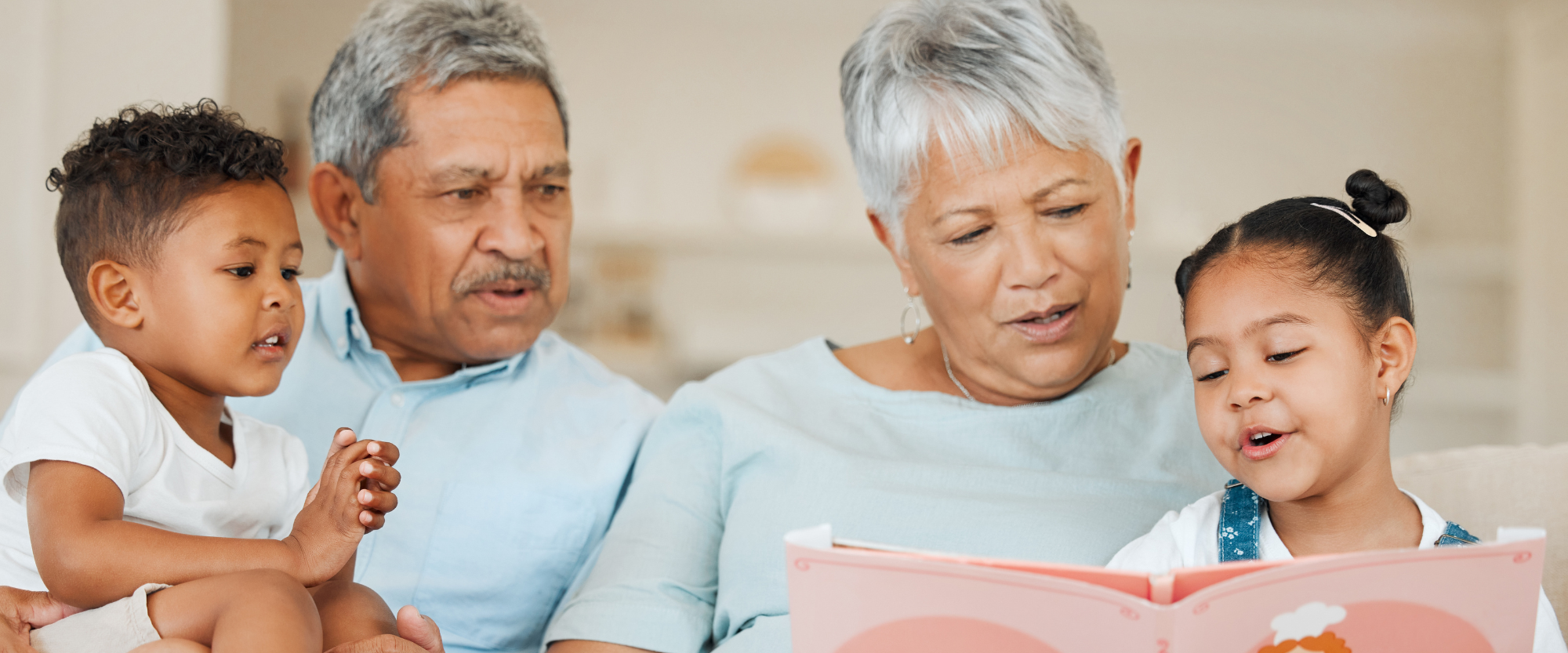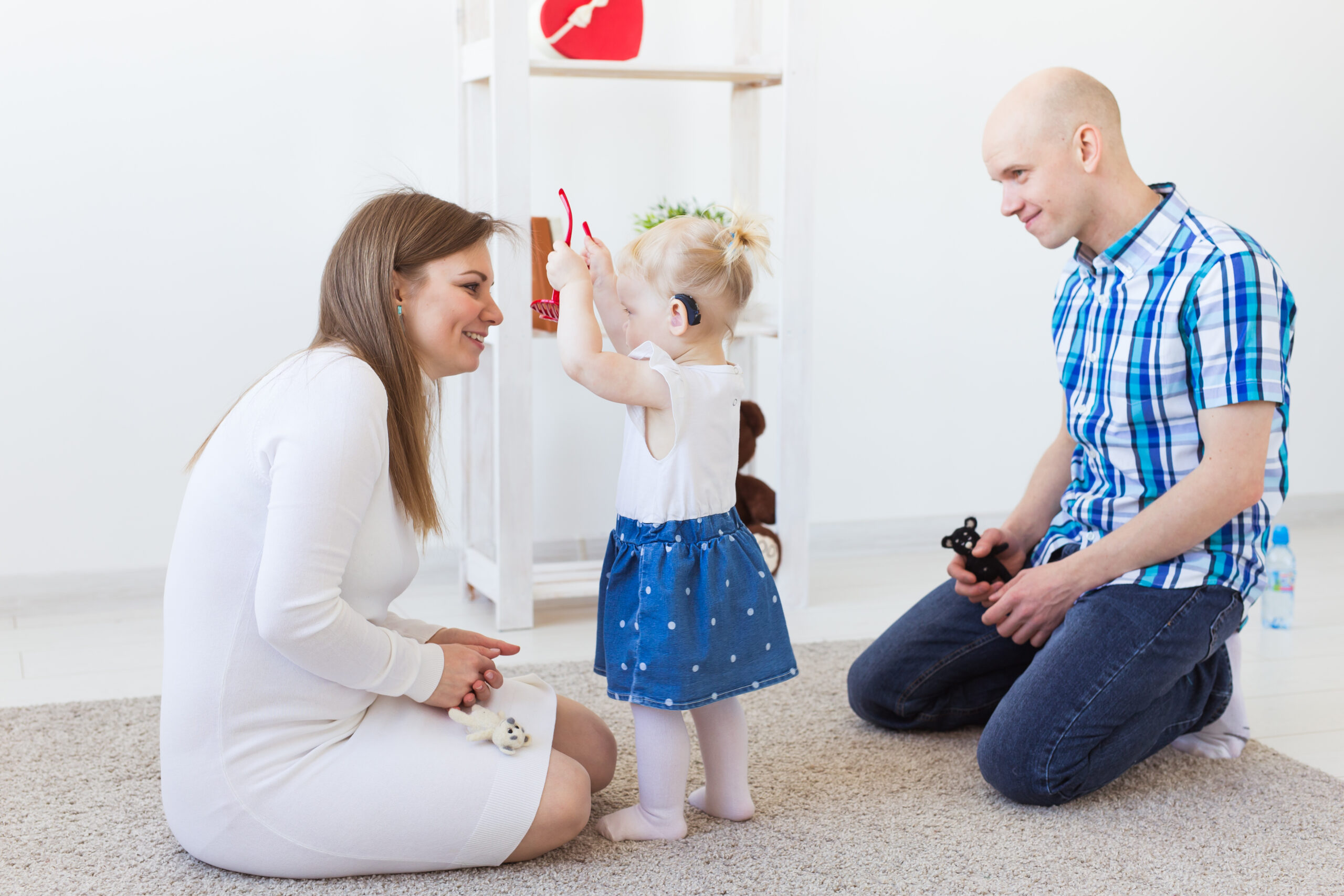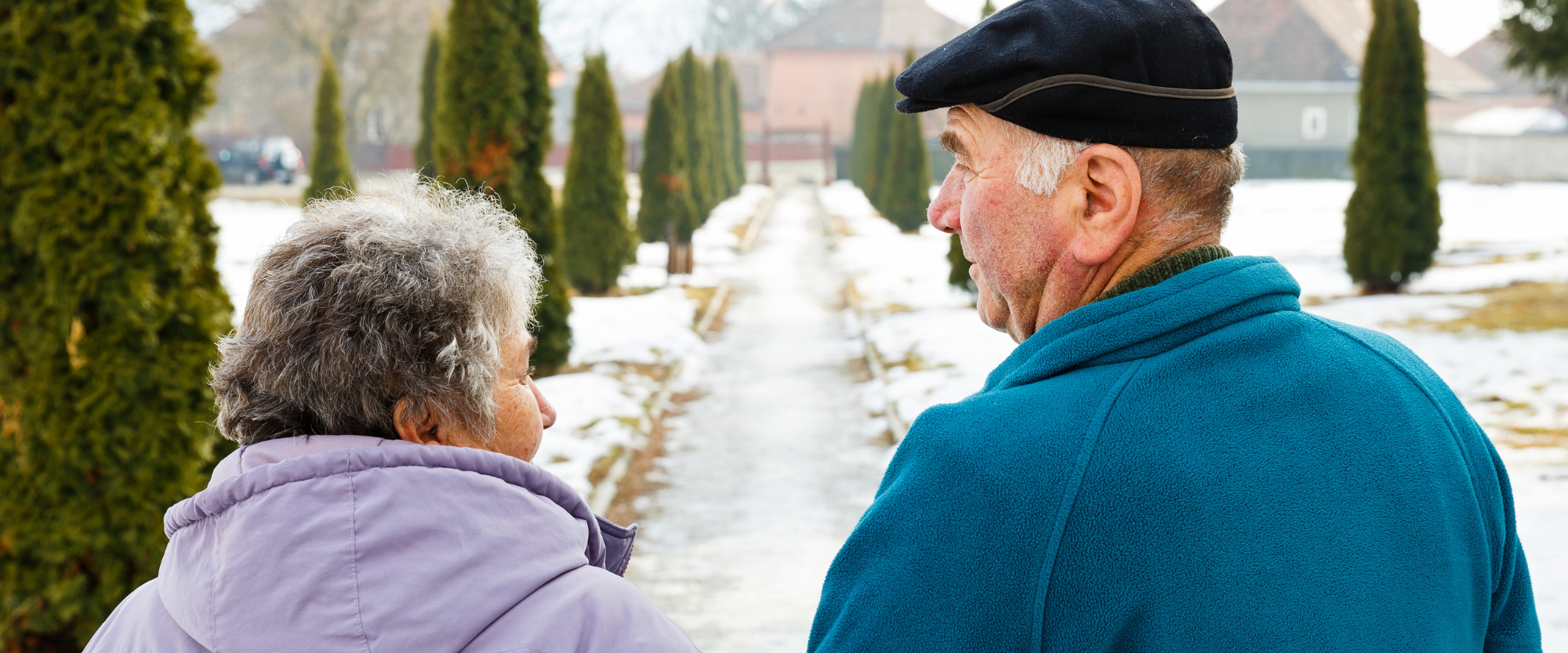 Caregiving Style
This program completely changed my caregiving style. It offered so many useful resources that I took advantage of. It also helped me in taking care of myself.
More confident
I felt very uncomfortable and grief-stricken over my wife's decline. The intake, evaluation, input, and advice provided by [the Navigator] helped me feel more confident about my decisions.
Low-risk platform
[This program provided] a low-risk platform to talk about my situation, get beneficial suggestions to cope, and communicate when I need help.